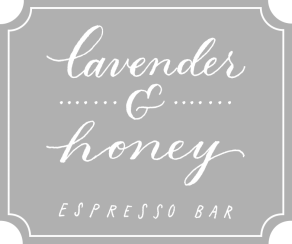 Lavender & Honey Supports Pasadena NAACP
You're invited to support Pasadena NAACP Friday, June 19, 2020, by stopping in at Lavender and Honey Espresso to enjoy coffee and pastries.
50% of all sales will go to NAACP Pasadena in its effort to support small businesses that are being severely impacted by COVID-19.
Friday, June 19, 2020 7:00 am – 4:00 pm
1383 E. Washington Blvd.
Pasadena, CA 91104
THIS IS THE SECOND TIME AROUND.  THE FUNDRAISER ON JUNE 4TH WAS A GREAT SUCCESS!!