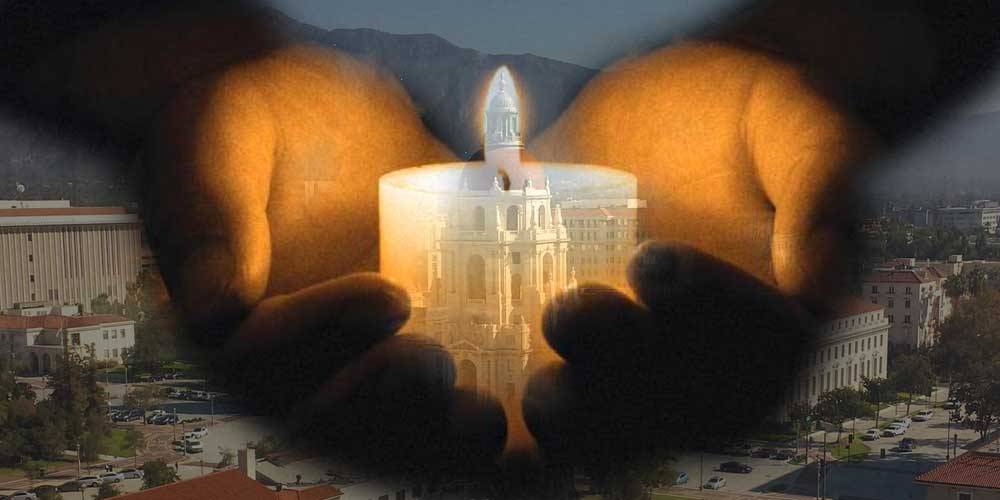 Solidarity Vigil for George Floyd
The Pasadena branch of the National Association for the Advancement of Colored People (NAACP) and the National Association of Day Labors (NDLON) along with faith leaders form the Interdenominational Ministerial Alliance (IMA and the Community Clergy Coalition (CCC) with be leading a peaceful Vigil for George Floyd, who was murdered at the hands (knee) of police in Minneapolis Minnesota. The death of Brother Floyd is a continuation of murders of African American men. Now is the time to speak up about it. 
We plan to convene at 5:00 pm at First AME Church and caravan in vehicles through the streets of Pasadena, practicing physical distancing, in peaceful protest for the death of Georg Floyd, to Pasadena City Hall. Speakers form each organization will discussing healing and action for change. 
Contact the NAACP office at (626) 793-1293 or NDLON (626) 799-3566 for more information.