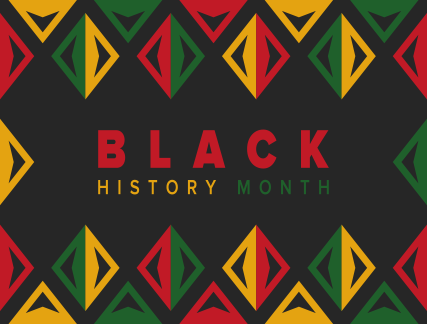 Pacific Oaks Black History Month Celebration
Saturday, February 19, 2022
11 AM – 3 PM
Activity and information booths for adults and children!
Entertainment!
Food vendors!
Location: Pacific Oaks College Pasadena
45 Eureka Street, Pasadena, CA 91103 (outdoors in the parking lot)
Masks are required for this event. In cooperation with the City of Pasadena and the Pasadena Department of Public Health, Pacific Oaks College will be following the Covid-19 guidelines.
Please join Pacific Oaks in celebrating Black History Month on Saturday, February 19, 2022 from 11 a.m. to 3 p.m. at the Pasadena Campus. The theme for our event is Black Health and Wellness.
There will be vendor information tables available for alumni who are currently working in the field and would like to inform and educate the community about their work as it relates to the theme. In addition, we have a few spots available for entertainment and/or activities at the event.
For more information please reach out to Sheree' Bielecki, M.Ed., Lead Faculty for the Bachelor of Community Psychology program and Core Faculty for the School of Cultural & Family Psychology, by email: [email protected] or phone: (626) 529-8202.