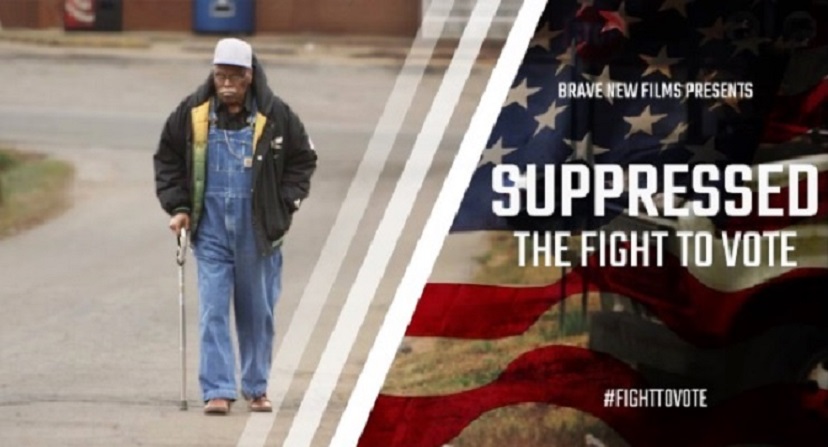 Community Meeting: Local Elections and "Suppressed"
The Pasadena NAACP will host a membership and community meeting on Feb. 27 at the Alkebulan Cultural Center, 1435 N. Raymond Ave., Pasadena.
The membership meeting will include a screening of the award winning film "Suppressed: The Fight to Vote".  The film will be introduced by California 27th District Congressional Candidate, Christian Daly.
Doors open at 6:00 p.m. The film starts at 6:30 p.m. A community meeting follows the film, led by Producer James Farr of "The Conversation.Live" and NAACP Executive Committee member, Florence Annang to discuss our local candidates for the Mayor and City Council races and current ballot measures.
This is a community call-out! We welcome all community members to join us during this crucial election season to educate one another. Your voice and vote matters.
http://www.pasadenanow.com/main/naacp-to-discuss-local-elections-at-meeting/