What a year it has been. To our long-time members, thank you for your continued support and keeping up the good fight. To our new members, thanks for joining us and we look forward to doing more with you in the upcoming months and years.
Here's a recap of what our Branch has done this year.
January 15 – Suppressed: The Fight to Vote documentary screening co-hosted by POP Pasadenans Organizing for Progress and NAACP Pasadena
February 22 – NAACP Image Awards at the Pasadena Civic Auditorium
March 19 – COVID-19 Safer At Home Order – Office closed
May 25 – George Floyd killed in Minneapolis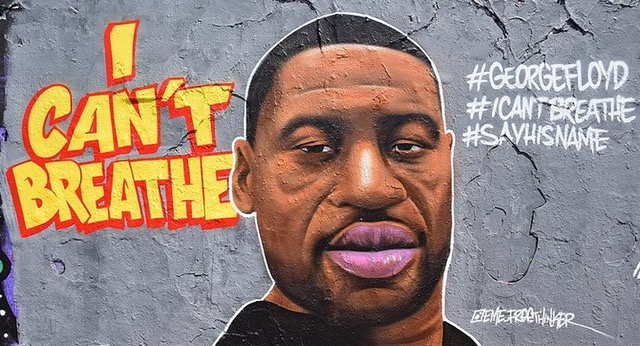 June 2 – George Floyd Vigil organized by the NAACP Pasadena Branch, National Association of Day Laborers (NDLON), Interdenominational Ministerial Alliance (IMA) & Community Clergy Coalition (CCC)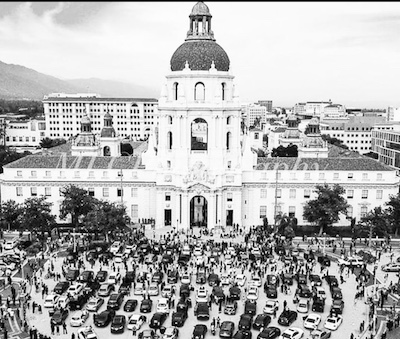 June 19 – Juneteenth Caravan
June 22 – Pasadena Community Bill of Rights & Declaration petition starts circulating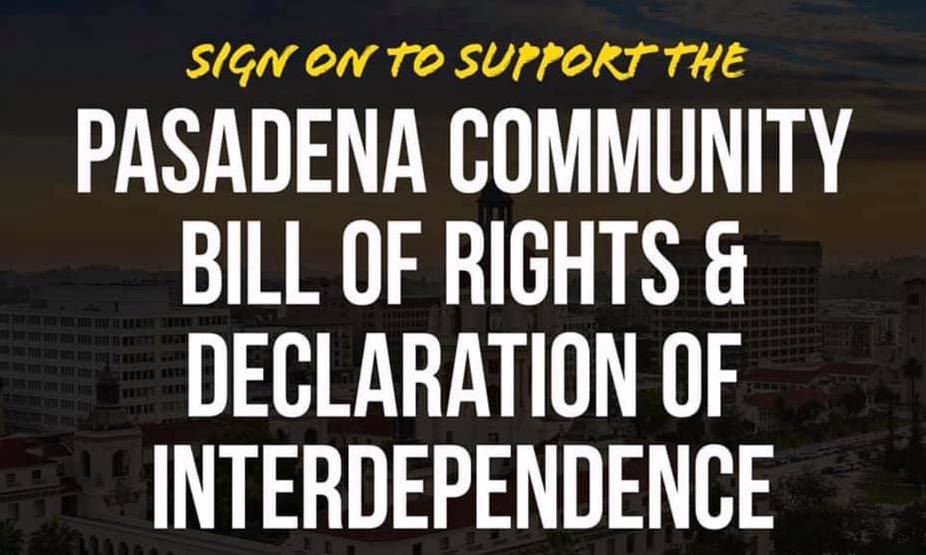 June 23 – Lavender & Honey presents a check for the Maurice Morse Scholarship, from their Juneteenth Fundraiser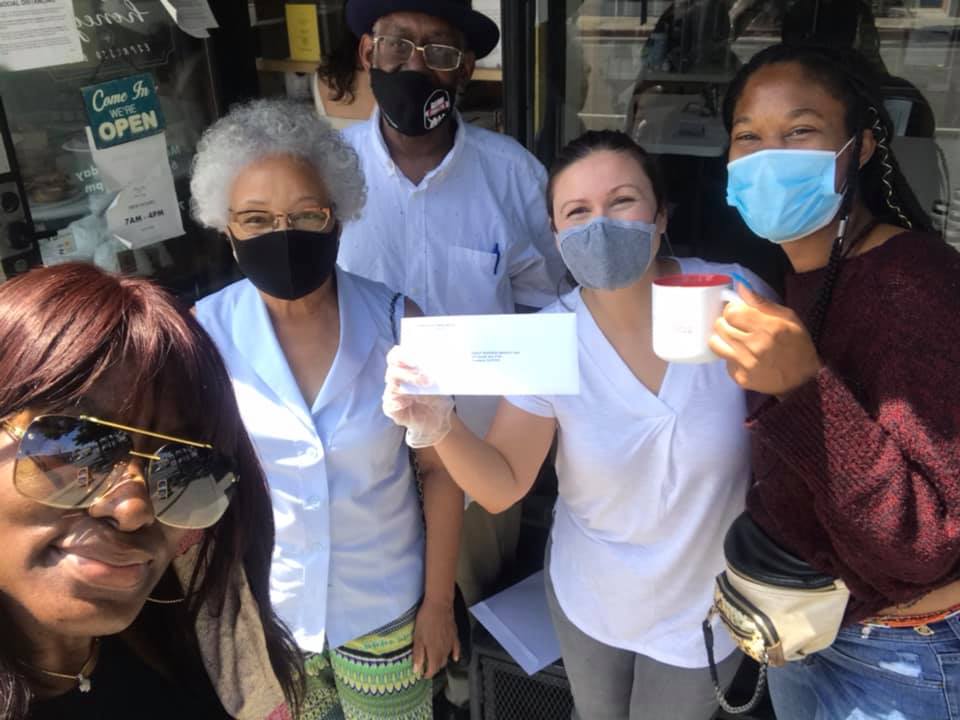 July 7 – Checks to the first three of 20 recipients of the NAACP Pasadena Stimulus Program – See the Full List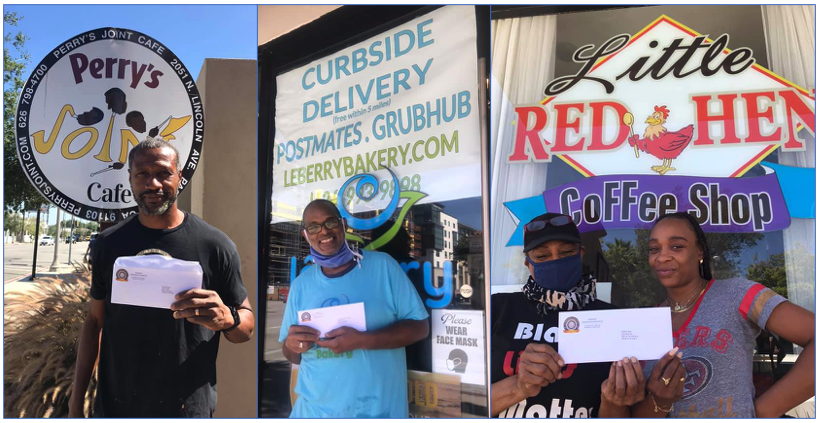 July 17 – Passing of the Honorable John Lewis
August 15 – Anthony McClain killed by Pasadena Police near La Pintoresca Park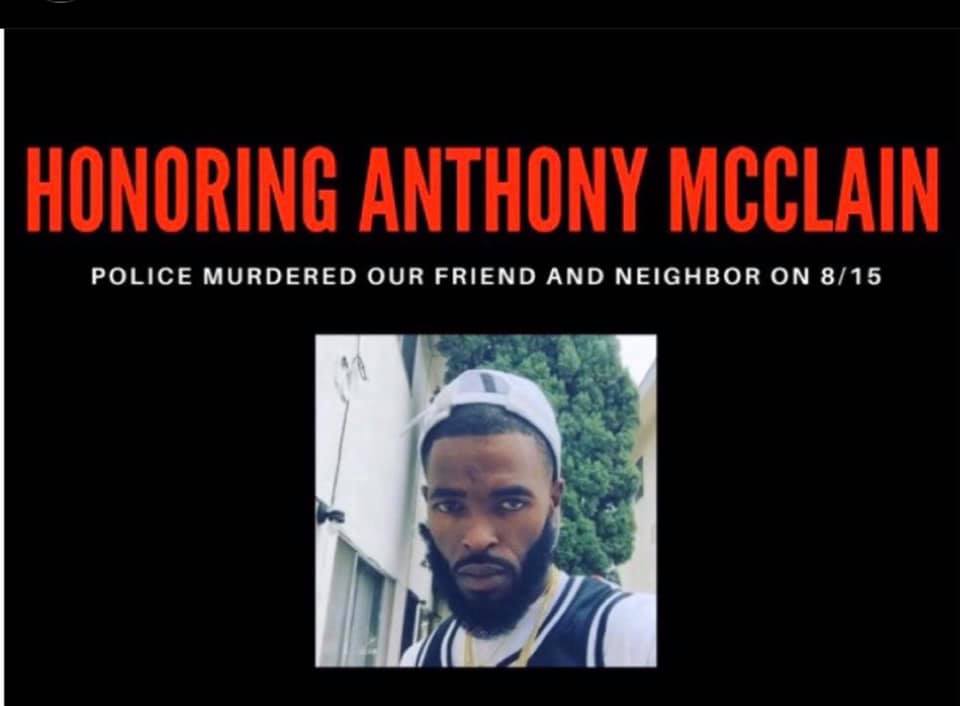 August 22 – Bicycle Caravan Ride for Black Lives Matter, honoring those killed or hurt by police brutality
August 24 – Organized to get 4 hours of public comments on Police Reform at City Council, gaining an Independent Police Auditor and a Citizen Oversight Commission.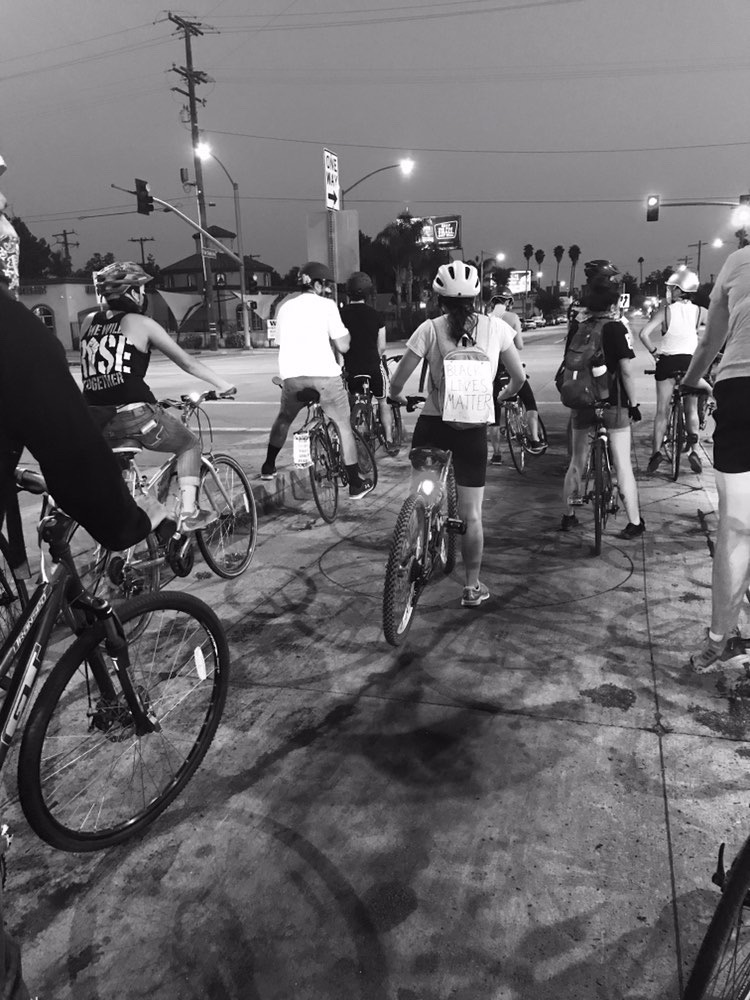 September 27 – Vigil honoring Anthony McClain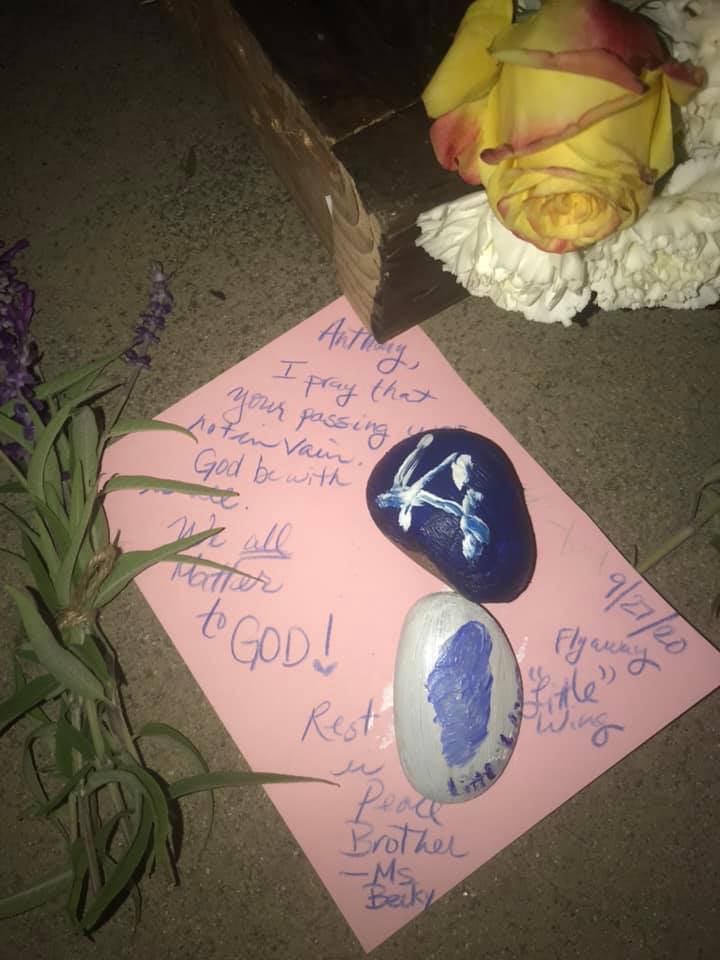 October 1 – Mayoral Debate, Hosted by Homegrown Millennial Leaders, co-sponsored by NAAC Pasadena, Hood Liberation, and Pasadena Young Leaders
October 14 – PUSD Board of Education Candidate Forum hosted by NAACP Pasadena Education Committee
November 7 – Kamala Harris elected Vice President, Joe Biden elected President